Domestic Waste Clearance in Newton Abbot
Licenced Domestic Waste Clearance in Newton Abbot
Medway Waste Solutions have been providing domestic waste clearances for over 10 years. Originally based in Kent, we now operate in South Devon.
If you require any domestic waste clearance services, then you have found the right place. We are fully licenced and registered with the Environment Agency.
What counts as domestic waste?
Waste which is produced in any home environment, counts as domestic waste.  Local council waste teams regularly collect the bulk of this waste, but additional household waste can be collected via professional waste collectors such as Medway Waste Solutions.
Larger or extra domestic waste can also be taken to a local recycling centre for disposal, however, ensure you follow their recycling terms and conditions.
Domestic waste clearance in Newton Abbot:
Medway waste Solutions are based in Newton Abbot and have been collecting domestic waste for many years throughout Teignbridge, Torquay, and Exeter. Our excellent team is quick, efficient, and tidy, leaving all domestic waste clearance customers happy. We are registered with the Environment Agency, ensuring all waste is correctly disposed of.
Different types of domestic waste:
There are various different types of domestic waste, here is a list of the most common waste types.
Food waste
Self-explanatory, this is the waste domestic households create from food preparation, local authorities usually provide a compost bin for this waste. This food waste is then used for composting, worm farming, or feeding local livestock (depending on quality). This type of waste rots well in the correct environment, it does not in a landfill.
Recyclable waste
This is the waste that can be used in reclamation centres, such as plastic, cardboard, paper, aluminium and glass bottles. These materials can be used for recycling and divert away from landfills and incineration, saving vital resources.
General waste
This is the waste from a domestic setting that cannot be recycled, such as larger items, rubble, DIY waste and more. This should be disposed of using a professional waste collection provider such as Medway Waste Solutions or taken to the local recycling centre.
Local domestic waste recycling centres: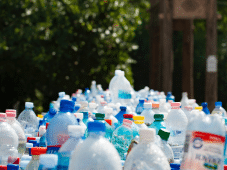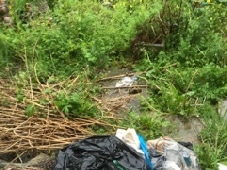 Garden and Outdoor Clearance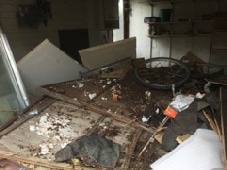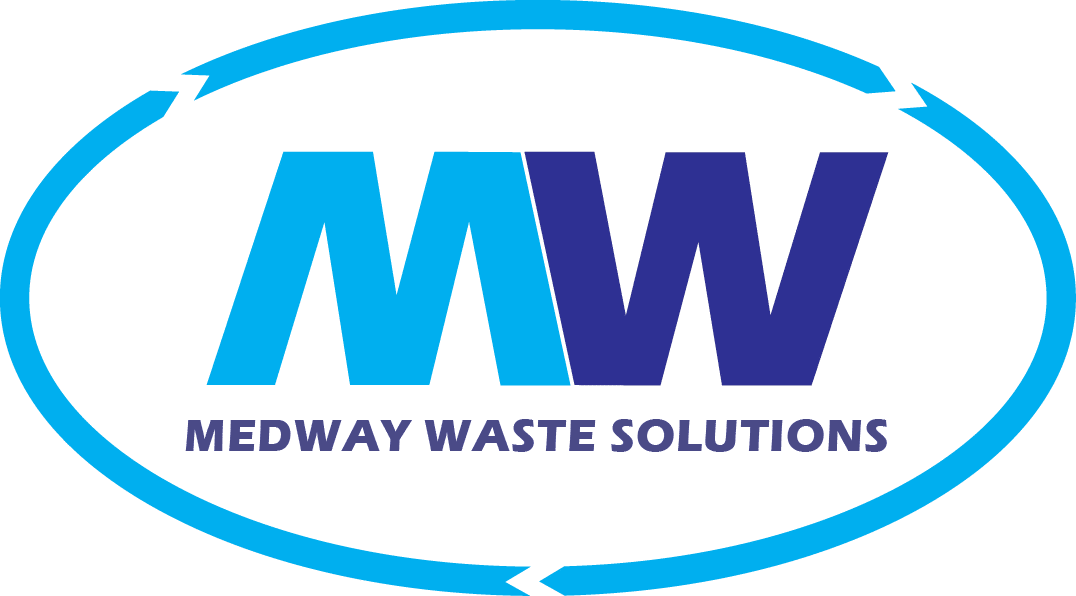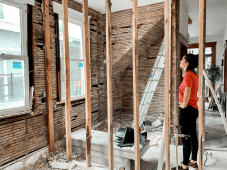 Why you should

pay for domestic waste clearance in Newton Abbot

 
Certified waste transport providers, such as Medway Waste Solutions, are well-versed in the secure removal of waste from domestic properties, prioritising the safety of both parties throughout the process. We alleviate the burden of overseeing and coordinating the right transportation of waste and that materials are correctly put in their allocated collection sites. 
3 main reasons to get a waste

clearance

service to help
We organise the right transport for your waste

 

We sort the waste into its correct categories and dispose

 

No hassle

of manually removing waste and sending to waste centres

 
Why you should recycle
Recycling provides an opportunity to repurpose a range of commonly discarded materials – such as cardboard, paper, select plastics, food waste, and glass – into reusable resources. 
By engaging in recycling practices, individuals can play a critical role in easing the burden on natural resources. Recycling reduces demand for creating new materials, allowing for a more sustainable future. 
Additionally, by diverting waste away from landfills, recycling reduces the amount of waste that accumulates in these spaces, mitigating the associated environmental and health risks. 
The recycling process has a minimal environmental impact when compared to the extraction phase of production. Recycling reduces the pollution associated with the extraction of raw materials from their natural environment. 
In short, adopting a recycling habit not only benefits the environment but also makes good economic sense. 
"They did not lose their good humour even though I was stressed out and fretting!!! I cannot over recommend this company ..."
"Tim and his colleague recently removed and replaced an old weather torn fence of mine. From start to finish they were both extremely professional, polite and friendly..."
"I was lucky enough to use Medway Waste Solutions for some extensive fence repairs. Right from the moment Tim turned up to provide a quote he was focused on the needs of the job and provided a very honest and competitive appraisal..."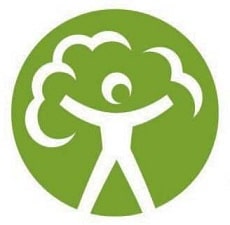 Environment Agency Registered Waste Carrier & Broker
Professional Waste Clearance
We are a professional waste clearing business that takes pride in the measures we take to ensure our planets health and survival moving forward. We are registered with the environment agency to ensure all waste is properly disposed of and returned to the circularity of its life cycle.
Area Coverage:

 
We cover the majority of Devon for our Waste Clearance Services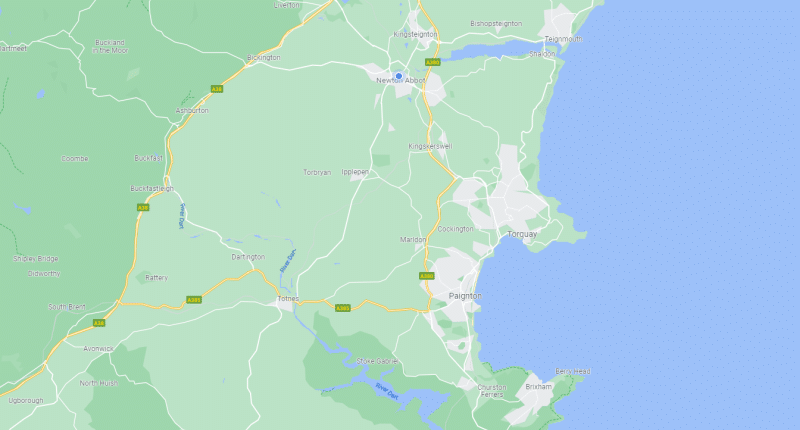 Teignbridge

Exmouth

Exeter

Newton Abbot

Torquay

Teignmouth

Bovey Tracey

Dawlish

Topsham

Ashburton
Medway Waste Services, Kingsteignton, Newton Abbot
01626 903125 / 01392 984125
enquiries@medwaywastesolutions.co.uk