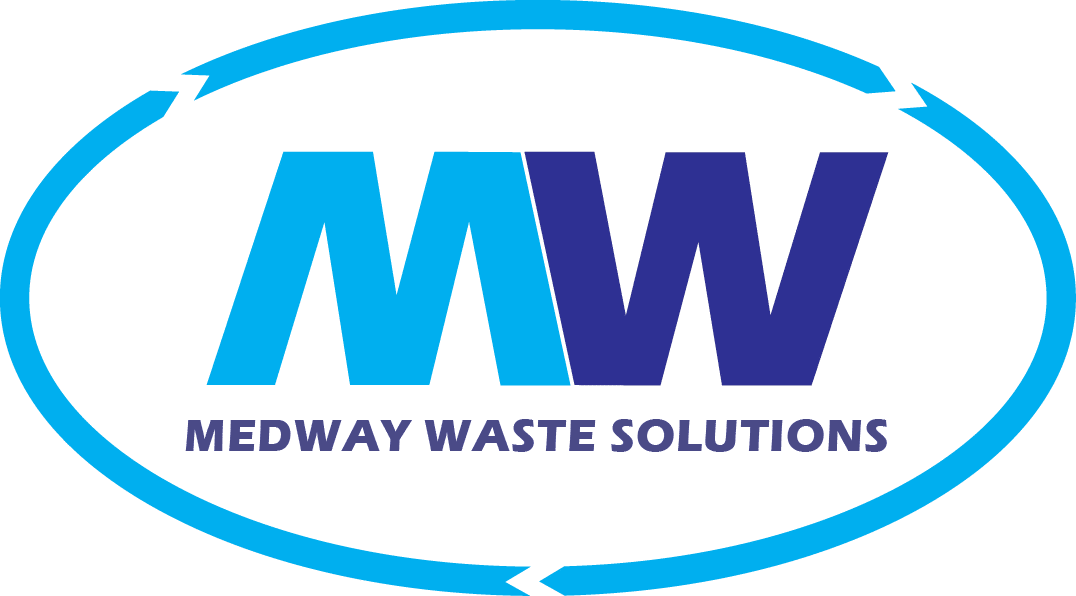 Testimonials of our previous work
We are proud of our customer service and always work in partnership with our customers and take the time to understand their requirements and needs. Our team is experienced, polite, hard working and friendly. 
Please read through the testimonials below to find out what our customers think about us and our services. 

I just want to say thanks again to Tim for removal of my clutter from my garden before i moved last year and once i have moved this year, always helpful, turns up when he says he would and leaves everything tidy. would recommend to anyone, professional to the last.

Tim collects and recycles our waste because the council will not help us. We are a local food bank and rely on donations and grants, so we are very grateful that he provides this excellent service FOR FREE !! 

We are very pleased with Tim's waste removal service. We needed the waste items taken away from a bathroom refit and some other items on top of that. We needed the clearance done by a certain day, so it was important for the service to be reliable. Tim turned up punctually and cleared the waste without any fuss. He was very open and honest regarding the charges the dumps place on getting rid of various items and our final bill from him was very reasonable. We're glad to have used him and would not hesitate in requesting his services again. 

The whole family in Brixham has employed Tim on several occasions to remove waste and unwanted items. Friendly, courteous and completely trustworthy, he provides a competitive quote and completes the job quickly and efficiently. We will continue to recommend Tim's business to friends and family. 

Quick, efficient and reliable. Would highly recommend.

Very friendly and efficient, Tim reorganised other jobs to fit ours in urgently and we are extremely pleased with the finished fence. Would definitely use them again.

Tim was very quick to come and help me with my removal request, and he was kind enough to reschedule things when I asked told him I urgently need my waste to be removed so that work on my house isn't interrupted. He was very flexible and helpful when he showed up and saw that the job was bigger than I expected, was very efficient and quick in removing the waste, and his services are cheaper than anyone else I called.
Very highly recommended.

This company is fully insured and have their own website so you can easily check testimonials. Tim came round to see the furniture and as well as taking pictures gave me advice on best way to pack everything. I got the quote very quickly and we agreed a time and date. I was downsizing so Tim also took unwanted items to the dump for me and delivered some furniture to friends who wanted it. My move got delayed and Tim changed his work schedule to fit around that. That took a lot of stress off me, he didn't charge me extra for changing the date.
On the day of the move Tim and his helper turned up at the time agreed. The items were loaded to maximise space and safety of the items. They didn't stop until everything was loaded. They arrived at the new house ( which was 200 miles away) as scheduled and were happy to wait until the completion took place before unloading. All items arrived in good condition with no breakages.
They did not lose their good humour even though I was stressed out and fretting!!! I cannot over recommend this company . Moving is stressful enough so leave it to Tim… he knows what he's doing. 

Tim and his colleague recently removed and replaced an old weather torn fence of mine. From start to finish they were both extremely professional, polite and friendly. I was quickly made aware of any issues and they would always provide me with possible solutions. They were prompt and punctual and completed the task exactly as specified, on time and on budget – in fact they deducted the cost of fence posts and cement they did not use. I was very impressed with their quality of work and their professionalism. I've already asked them to quote me for the installation of a new shed. Paul
I was lucky enough to use Medway Waste Solutions for some extensive fence repairs. Right from the moment Tim turned up to provide a quote he was focused on the needs of the job and provided a very honest and competitive appraisal of the work and cost involved. He and his colleague arrived at the appointed time to complete the work efficiently and to a very high standard. I'm delighted with the result and would have no hesitation in recommending Tim and Medway Waste Solutions for your fencing, landscaping or groundwork needs.

We have used Medway Waste Solutions on numerous occasions to help us with a house clearance in Rochester. They are always punctual and very polite and will do anything they can to help! We can always count on them if we need help at very short notice and will do any job we require. We would highly recommend them to anyone.

Tim did a grand job installing a fence and clearing out my garden, competitive price and eager to get everything just right, highly recommended and will definitely consider for further work. 

Hi Tim. Just a quick note to say thank you very much for the professional way that you company handled our enquiry to clear our cellar of builders rubble, to be honest we never imagined the difference that having the extra room in the house has made to our home. We would certainly recommend your company to anyone, particularly the way you handled our enquiry from start to finish, the cellar cleared with the minimal disruptions and the speedy conclusion from the offset.

Tim came to me to help clear my garden. He was very friendly and got the job done efficiently. I will definitely use him again!

We contacted Medway Waste Solutions to have all the ornamental slate removed from our front garden. They came assessed the job we agreed a surprisingly reasonable price. They were very professional and their customer service was superb. We will use them again and would definitely recommend.

We used Medway Waste Solutions Ltd to clear our waste after our house refurbishment in Morden Road Blackheath London. Tim and his colleaugues were always punctual and extremely helpful I would call them and they would arrive the next day and clear anything and everything required quickly. They were always polite and the price quoted was always the price paid we found they were very reasonable and used them on several occasions. We would recommend them to any one who would like a professional job carried out swiftly. In fact a builder friend ours used him in Mayfair and was more than satisfied

We had 2 whole units to clear when we moved, we thought it would take many trips, they cleared it in a single visit, so helpful and would recommend them when you have a difficult job nobody else wants to do, they just do it, and did I mention the price was so low, I had to ask twice as I didn't believe them the first time.

Medway Waste Solutions supported us with all our recycling solutions from cardboard to food waste and pallet recycling, they have delivered a great service professionally at very competitive rates. Many Thanks guys! 

We use Medway Waste Solutions on a regular basis to collect our cardboard and plastic waste. We are very happy with the service they provide
Medway Waste Solutions provided a sterling service to us. Following a mix-up we were lumbered with several tonnes of faulty electronic and printer components. Tim visited us very quickly after we requested a quote and provided a great price. They cleared the components within half a day. We are happy to recommend this company and will use them again when needed. 

We called Medway Waste Solutions at 21.00 They arrived and cleared part of a crime scene quickly and efficiently. We have used them on a number of occasions since.

Tim collects our cardboard on a weekly basis we are very happy with the service and would recommend. Dennis Hills Butchers
Medway Waste turned up at the agreed time and cleared my back garden we didn't know they were there until we got the knock to say they had finished, would recommend!

Medway Waste cleared my printing unit in 1.5 hours very impressed both with the price and the service. have recommended them to my friends.

I phoned Medway Waste for a property clearance they came we agreed a price and they carried out the work all within 3 hours. Very happy with the service, I will use them again

I had a sofa and chair to get rid of, he was in the area so arrived within the hour took my rubbish I was over the moon. Would recommend Tim and Medway Waste Solutions to anyone.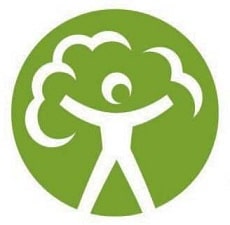 Environment Agency Registered Waste Carrier & Broker
Professional Waste Clearance
We are a professional waste clearing business that takes pride in the measures we take to ensure our planets health and survival moving forward. We are registered with the environment agency to ensure all waste is properly disposed of and returned to the circularity of its life cycle.
Area Coverage:

 
We cover the majority of Devon for our Waste Clearance Services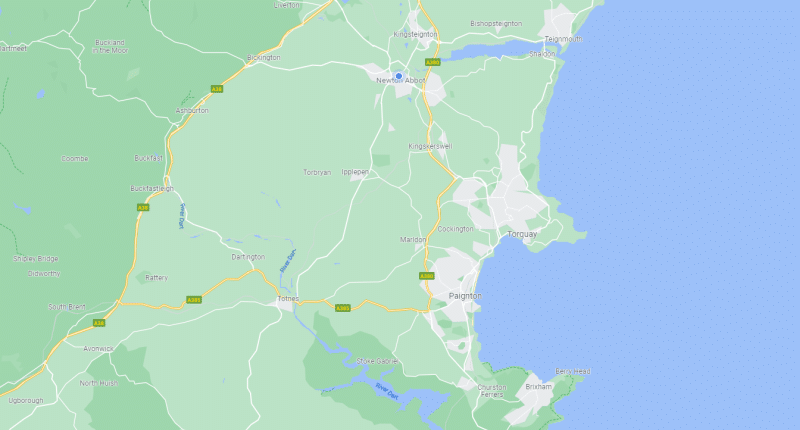 Teignbridge

Exmouth

Exeter

Newton Abbot

Torquay

Teignmouth

Bovey Tracey

Dawlish

Topsham

Ashburton
Medway Waste Services, Kingsteignton, Newton Abbot
01626 903125 / 01392 984125
enquiries@medwaywastesolutions.co.uk