Property Clearance in Kingsteignton
Eliminate the Headache of Property Clearance: Medway Waste Solutions Provides Affordable and Reliable Services in Kingsteignton and Beyond
If you are looking for a registered company to complete a property clearance in Kingsteignton and don't know who to call, then get in touch with Medway Waste Solutions and we will provide a no-obligation free quote with no hidden fees! 
Engaging the services of a reputable house clearance company can alleviate the stress and challenges associated with de-cluttering a property or clearing out a loved one's home. 
Whether you have a garage, basement, or spare room filled with items that you wish to repurpose or have been appointed to empty a home, our professional property clearance company will handle your needs with sensitivity and efficiency. By entrusting the task to experts, you can be rest assured that the entire process will be taken seamlessly and to your satisfaction.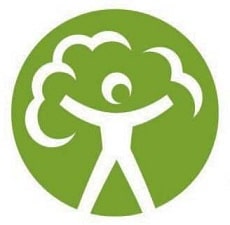 Environment Agency Registered Waste Carrier & Broker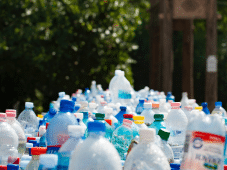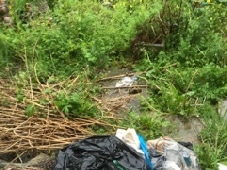 Garden and Outdoor Clearance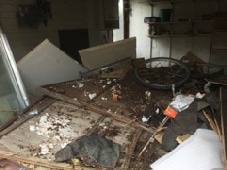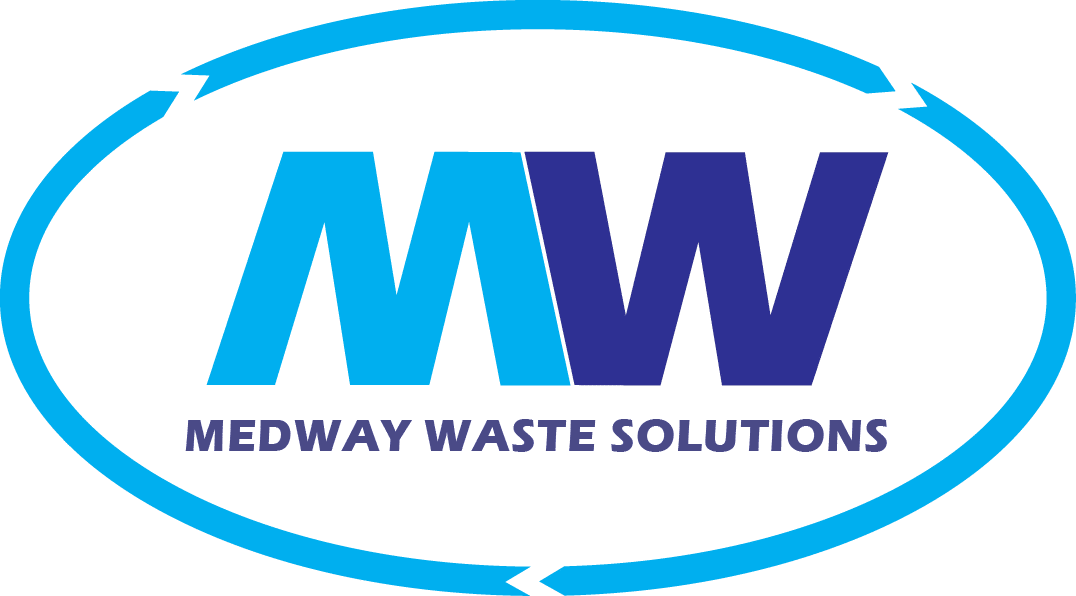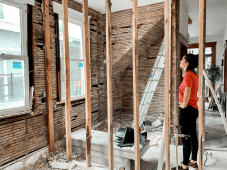 Medway Waste Solutions provide a wide range of services to meet your customised needs, including rubbish removal, sofa disposal, garage clearances, commercial clearances, house clearances, landlord house clearance services and much more. 
Our team of highly skilled professionals is committed to providing unparalleled services and expertise to ensure your complete satisfaction.  
Commercial Waste Services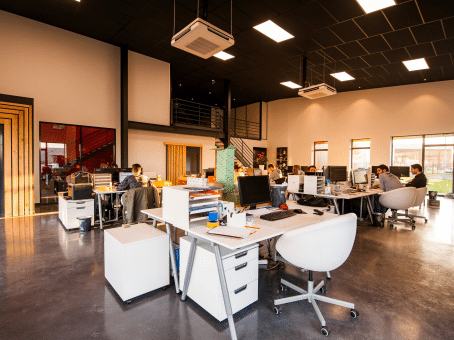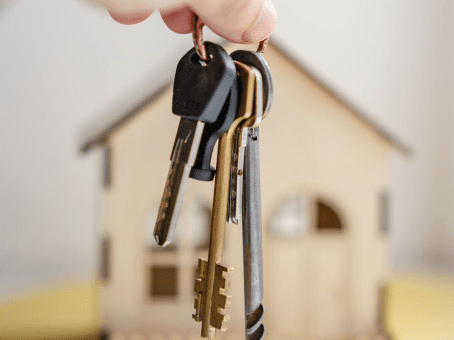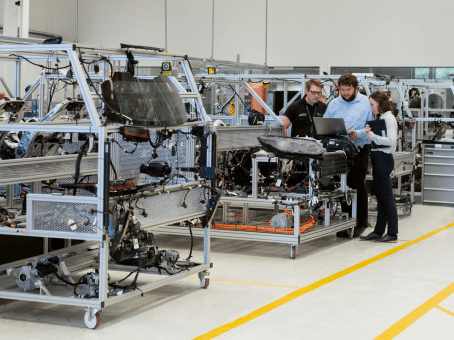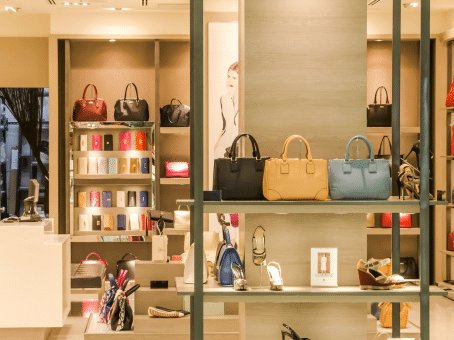 Registered Waste Carrier
It is seriously important to ensure the house clearance company you engage with adheres to proper disposal protocols and methods for waste disposal. Failure to do so may result in legal responsibility for any illegal or unsafe disposal of your belongings by a disreputable company. Such actions could lead to environmental damage, financial costs, and legal repercussions made by affected landowners. As such, it is essential to check their licence when selecting a house clearance provider to avoid any potential issues. 
Licenced companies like us at Medway Waste Solution value our customers and dispose of all waste in line with government standards to provide a positive and effective service. 
Refurbishing your home?
We can deliver prompt removal of outdated furniture and carpet at a time that suits you. Or do you require house clearance services when renovating an old property that has unwanted items left behind or need assistance in organising and restructuring specific rooms? Then get in touch today and enjoy your tidy home. 
Sometimes you might not have enough time to clear unwanted items even when they are affecting your home life. 
Regardless of the cause, using Medway Waste Solutions will alleviate your worries and provide you with the space you need in your property, so contact us and get your unwanted items cleared.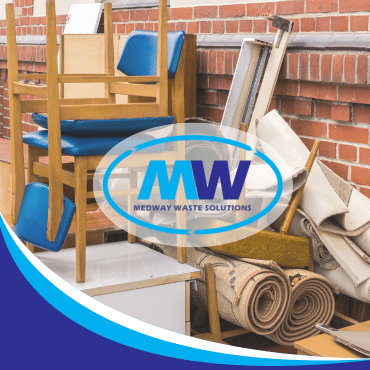 Clearing the Way to a Safer, Healthier Future
How Medway Waste Solutions Can Help Manage Hoarding Circumstances.
Hoarding can be a complex and challenging issue to address, particularly when it affects an individual's well-being and poses risks to their safety. In severe cases, hoarding can lead to health problems and make it difficult for individuals to live comfortably in their own homes. It can also create hazards in the form of fire and biological hazards, which can compromise not only the individual's safety but also that of their neighbours and surrounding community.  
When facing the challenges associated with hoarding, it can be overwhelming to know where to start. At Medway Waste Solutions, we understand the complexities involved in addressing hoarding and offer a compassionate and professional service to support individuals and their families. Our team of experts work closely with clients to develop tailored solutions that meet their specific needs and provide guidance on managing the situation. Our priority is to ensure that the process is as stress-free and discreet as possible, while also ensuring that the safety and well-being of our clients and their communities are taken care of. 
"They did not lose their good humour even though I was stressed out and fretting!!! I cannot over recommend this company ..."
"Tim and his colleague recently removed and replaced an old weather torn fence of mine. From start to finish they were both extremely professional, polite and friendly..."
"I was lucky enough to use Medway Waste Solutions for some extensive fence repairs. Right from the moment Tim turned up to provide a quote he was focused on the needs of the job and provided a very honest and competitive appraisal..."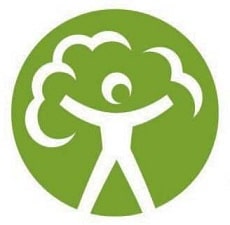 Environment Agency Registered Waste Carrier & Broker
Professional Waste Clearance
We are a professional waste clearing business that takes pride in the measures we take to ensure our planets health and survival moving forward. We are registered with the environment agency to ensure all waste is properly disposed of and returned to the circularity of its life cycle.
Area Coverage:

 
We cover the majority of Devon for our Waste Clearance Services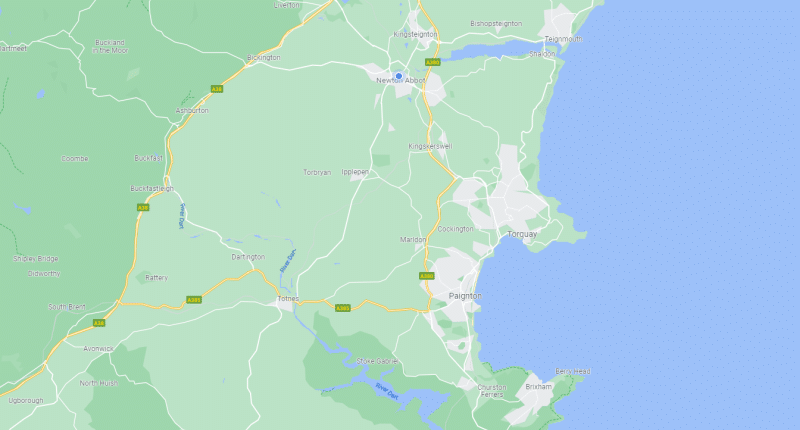 Teignbridge

Exmouth

Exeter

Newton Abbot

Torquay

Teignmouth

Bovey Tracey

Dawlish

Topsham

Ashburton
Medway Waste Services, Kingsteignton, Newton Abbot
01626 903125 / 01392 984125
enquiries@medwaywastesolutions.co.uk