House Clearances in Kingsteignton
Maximising Space and Minimising Stress: How Kingsteignton House Clearance Specialists Can Help
Irrespective of the situation, Medway Waste Solutions is equipped to offer you efficient house clearances in Kingsteignton and beyond. 
Whether you intend to declutter your home, prepare for an upcoming construction project, or dispose of old furniture, our proficient team is always at your disposal. Our house clearance service is also available throughout Torquay, Paignton, Newton Abbot, Teignmouth, Brixham, and more! 
What Medway Waste Solutions Offer
Our comprehensive house clearance solutions include loft clearance, flat clearance, garage clearance, garden clearance, and partial or complete house clearances.
Whether you require a complete or partial clearance, we are committed to providing a professional service. Our passion for recycling prompts us to reuse items whenever possible, but we acknowledge that some materials may have to be disposed in a landfill site. We take this responsibility seriously and ensure that all wooden and metallic materials are carefully separated and recycled.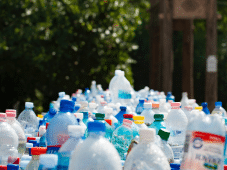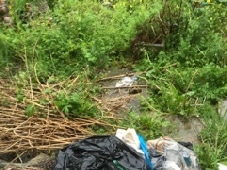 Garden and Outdoor Clearance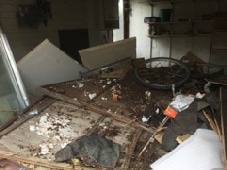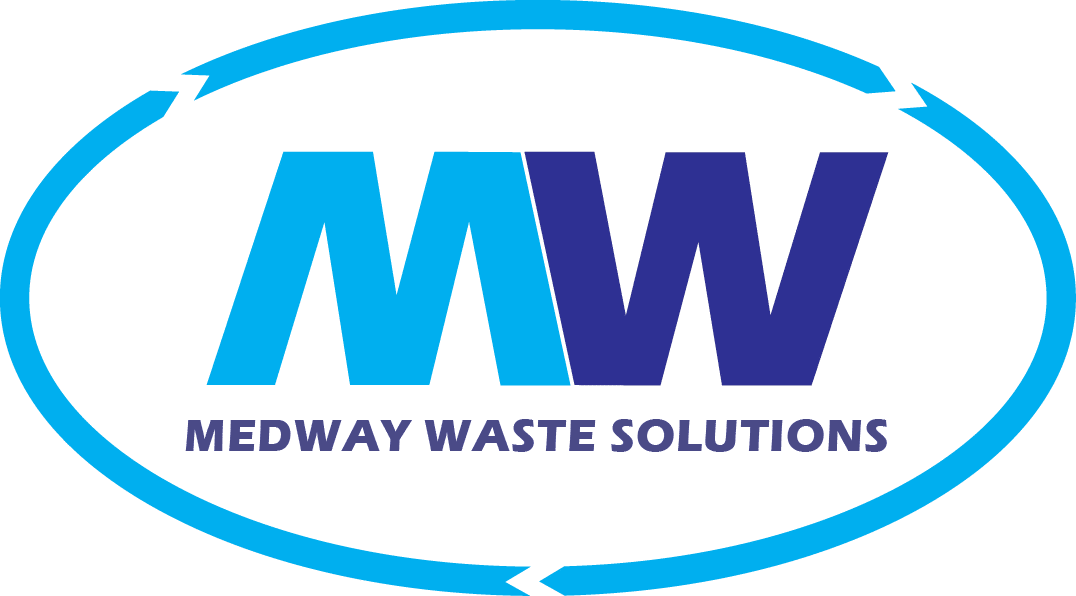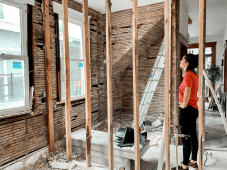 The Benefits of Hiring a House Clearance Specialist in Kingsteignton
At Medway Waste Solutions, we take pride in offering clear rates and no hidden fees, backed by our license and reputation we are your trusted waste carriers.
We are committed to providing a speedy service that caters to your unique requirements. Choose Medway waste for a trustworthy service with a great reputation to take on your house clearance needs.
Expert Waste Disposal Management for Homes and Businesses
Our team will expertly manage the disposal of your waste with a responsible and efficient approach, allowing you to focus on the smooth operation of your home or business. 
Our range of services includes private clearance of residential properties, garages, and gardens, as well as professional trades at competitive prices. We pride ourselves on catering to both small and large-scale projects, and our team of experts is equipped to handle any job with efficiency and professionalism.
Contact us for a free quote today. We offer professional waste removal services across Kingsteignton, Torbay, Teignbridge, Exeter, and more, ensuring a clean and sustainable environment for all. 
Registered Waste Carrier
When searching for a reliable company to undetake house clearances in Kingsteignton, it is crucial to ensure that they have the appropriate credentials to carry out the job. In the United Kingdom, the government has enforced regulations that require companies providing such services to possess a "waste carrier, broker, or dealer" licence.
To verify the registration of a house clearance company in Kingsteignton, you can easily search for their registration number or business name online. It is important to note that some companies that offer house clearance services may not be licensed and may dispose of your waste irresponsibly. This is a situation you definitely want to avoid.
At Medway Waste Solutions, we are registered and licensed to carry out house clearance services, giving you peace of mind knowing that we are trustworthy and reliable for your house clearance needs in Kingsteignton.
How it works
Get in touch with us at Medway Waste Solutions and we can provide a no-obligation quote to best suit your requirements.
At your convenience, we will arrive at your property in our trucks and remain on-site while all waste is collected and loaded, sparing you the need to obtain a skip license.

 

Our team of licensed professionals will take care of the heavy lifting and running around, freeing you up to focus on what you want to do.

 

Once we've collected your house clearance waste in Kingsteignton we will transport it to the correct place for disposal or recycling, in keeping with our commitment to sustainability by recycling as much as possible. 

 

You are left with a tidy property or space you wanted cleared.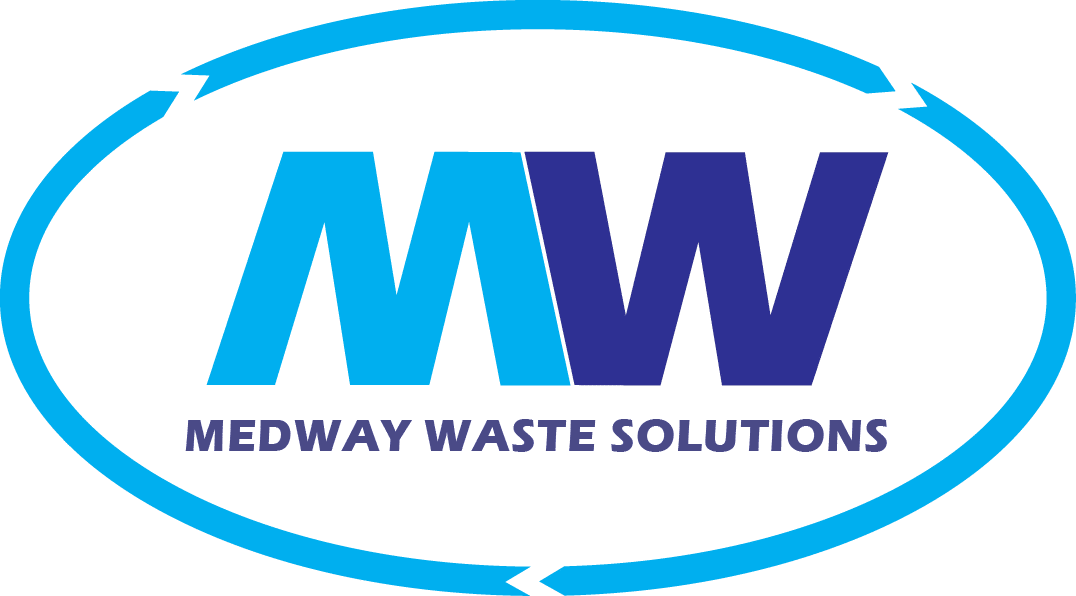 At our core, we are committed to providing exceptional customer experience to ensure that your needs are met with precision and care. 
Please read our Client Testimonials below to see what others have to say!
"They did not lose their good humour even though I was stressed out and fretting!!! I cannot over recommend this company ..."
"Tim and his colleague recently removed and replaced an old weather torn fence of mine. From start to finish they were both extremely professional, polite and friendly..."
"I was lucky enough to use Medway Waste Solutions for some extensive fence repairs. Right from the moment Tim turned up to provide a quote he was focused on the needs of the job and provided a very honest and competitive appraisal..."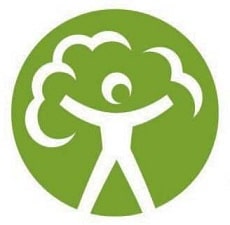 Environment Agency Registered Waste Carrier & Broker
Professional Waste Clearance
We are a professional waste clearing business that takes pride in the measures we take to ensure our planets health and survival moving forward. We are registered with the environment agency to ensure all waste is properly disposed of and returned to the circularity of its life cycle.
Area Coverage:

 
We cover the majority of Devon for our Waste Clearance Services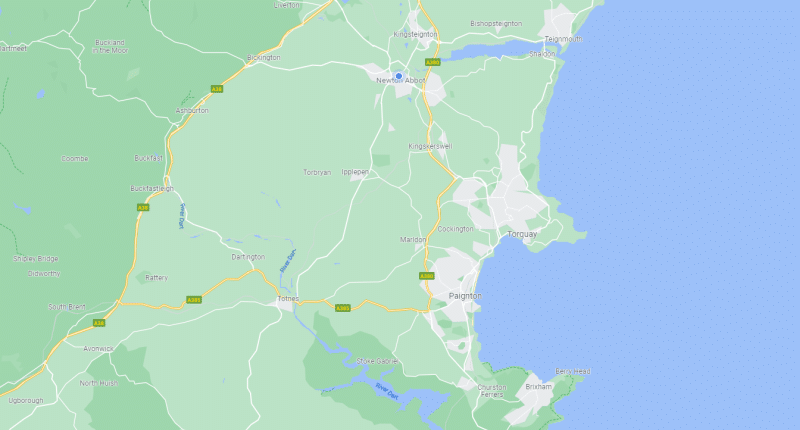 Teignbridge

Exmouth

Exeter

Newton Abbot

Torquay

Teignmouth

Bovey Tracey

Dawlish

Topsham

Ashburton
Medway Waste Services, Kingsteignton, Newton Abbot
01626 903125 / 01392 984125
enquiries@medwaywastesolutions.co.uk